Welcome to ATAG Cable Solutions - UK Cable Manufacturer & Assembly Solutions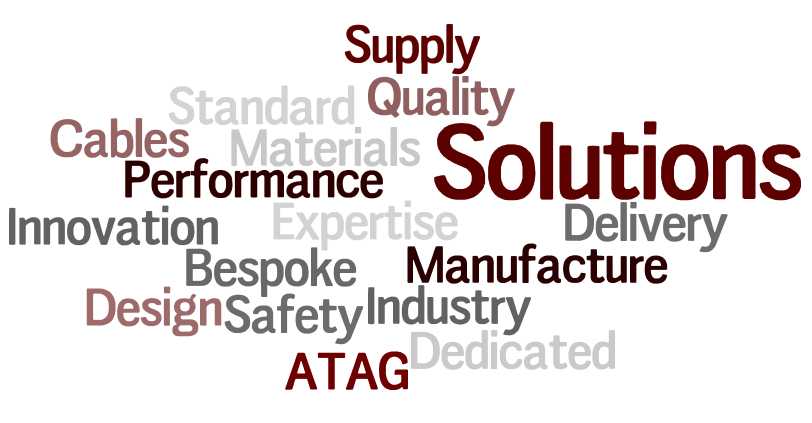 At ATAG we have a wealth of experience in the design, manufacture and supply of a wide range of quality, high performance and reliable cables for all types of industries. We specialise in the production of:
Bespoke Cables
Defence Standard Cables
Solar PV Cables
Cathodic Protection Cables
Curly Cords
Equipment Wires

Audio Cables
Tinsel Wires
Flame Retardant and Fire Integrity Cables
Low Smoke Halogen Zero Cables
Antimicrobial Cable
All of our cables are manufactured in the UK using quality materials and are available in a variety of colours, sizes and finishes to meet specific requirements.
Curly Cords | Coiled Cable
ATAG Cables are one of the UK's largest manufacturers of curly cords and specialise in the design and manufacture of cords for a wide range of uses.

Latest Updates
August 2014
We will be attending these exhibitions looking for new suppliers and equipment. If you are exhibiting we look forward to seeing you there.
July 2014
We are proud to announce that we now offer a wide range of cable assembly solutions, specialising in custom temperature probes and thermistors.
July 2015
We have seen a rapid increase in demand from international customers specifically looking for UK manufactured cables. This is great news not just for us here at ATAG but also for the UK economy.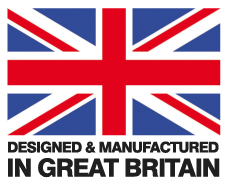 Innovative Cable Design Team
The team behind ATAG Cables are extremely dedicated when it comes to new product designs.
In fact, the team were the first to manufacture 'solar' cable for the energy industry and were also the first to design and produce 'antimicrobial' cable additive which provides protection against illness such as MRSA and E.Coli which has now been widely used in hospitals and medical centres throughout the country.
Did you know 7/10 of our customers saved money and reported improved cable efficiency, performance, and life-span by using our service?
Services