Environmental Responsibility
At ATAG Cable Solutions we are committed to embedding continuous environmental improvement into our business and cable manufacturing process. We recognise that our operations result in emissions to air and water, and the generation of waste. It is our aim to comply with legislation and other requirements, continue to reduce the environmental impacts of our business and operate in an environmentally responsible manner.
Our Commitment
Our commitment applies to all of our operations including management, office services, manufacture, delivery and procurement. In order to continue to manage our environmental impact we are committed to:
Doing business with environmentally responsible suppliers
Reducing waste and pollutants, conserving resources and recycling materials at every stage of the product lifecycle
Minimise energy and water usage in our buildings, vehicles and processes in order to conserve supplies, and minimise our consumption of natural resources, especially where they are non-renewable.
Managing and reducing water consumption during the manufacturing process
Taking into account sustainable manufacturing principles in the production of cable
Maintaining waste management programs
Encouraging environmental values and practices
Implementing reusable materials within our operations where feasible
Continuous monitoring and review of our environmental impact
Environmental Policy
Our environmental policy is available on request. If you wish to obtain a copy or would like to discuss our progress against our objectives please feel free to get in touch by clicking here. By working together we can create a more sustainable world.
Waste Electrical and Electronic Equipment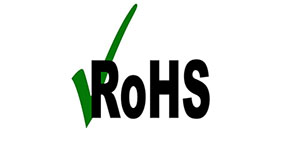 RoHS (EC) Compliant 2002/95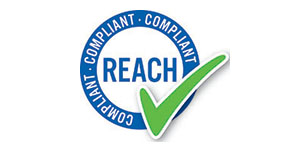 REACH Regulation (EC) 1909/2006